Posted:
September 8th, 2008 |
Author:
Ryan
|
Filed under:
Uncategorized
|
Tags:
booty
,
douche
,
lick
,
waitress
|
No Comments »
So I stumbled ass-backwards across this item while looking for pictures for another blog. I assure you I was not involved in acquiring this picture, but thought it'd be great to share a laugh either way.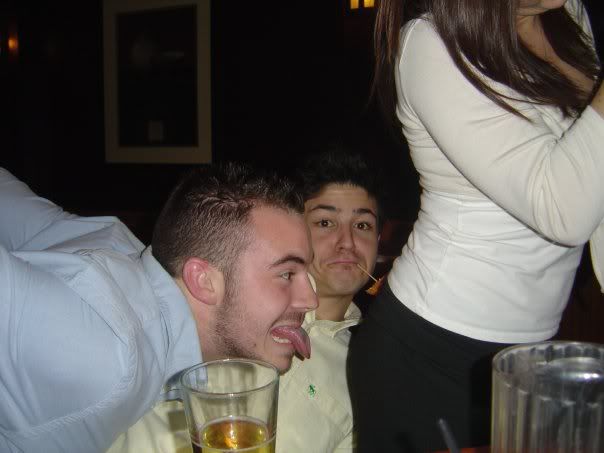 The caption says the girl was their waitress. She must have really been looking for a tip, because this is what the rest of the crowd looked like: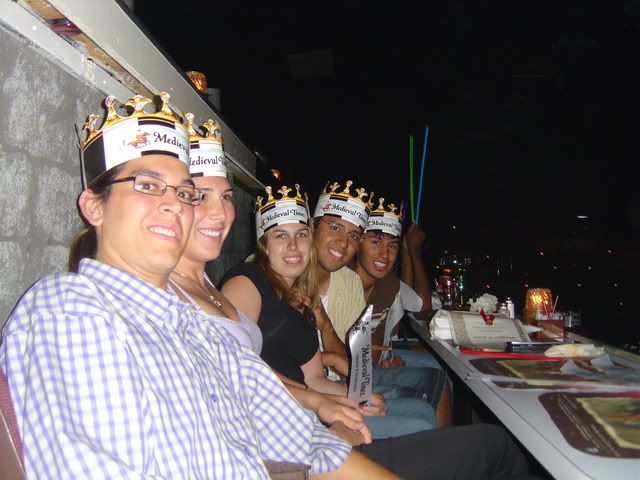 At least, I really hope she wasn't genuinely throwing it out there for these dudes…
BTW, sup with the scared look on the guy in front. He must not be used to having his picture taken with an actual, live girl next to him.
---